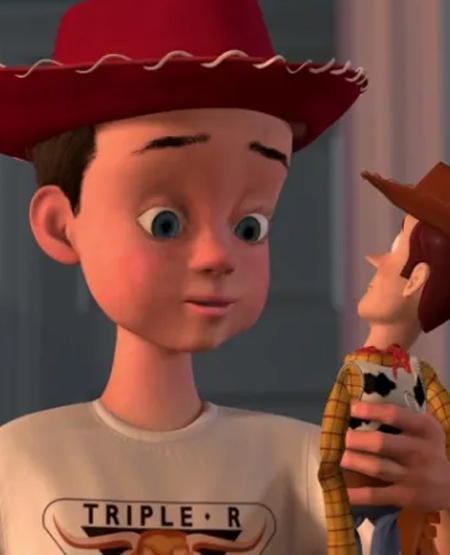 JOHN MORRIS
TOY STORY
APPEARING: SAT/SUN
John Morris is an American voice actor. He is best known for his role as the voice of Andy Davis in the Toy Story films.
When auditioning for the role of Andy in Toy Story, Morris brought some of his X-Men action figures and made voices for them; the Pixar staff loved it and gave him the part. Morris was brought back on to Toy Story 3 by the request of the director Lee Unkrich. On the Toy Story 3 Blu-ray/DVD, Unkrich elaborated that they first had to seek out contact information for Morris, then there was a growing concern over whether his voice would sound right – fears that were relieved when Unkrich first called Morris and heard his voicemail greeting.
He also has minor fame for voicing "Pepper Roni" in the 1997 video game Lego Island.