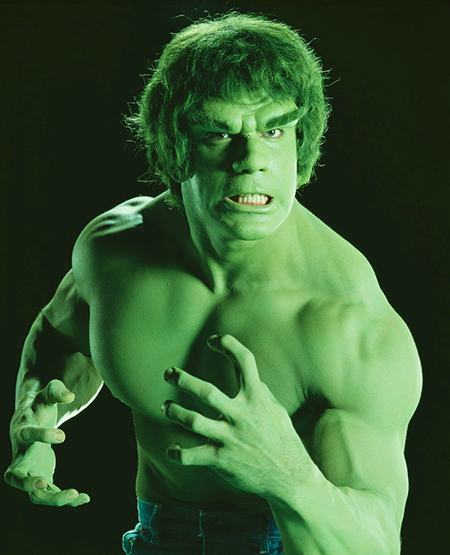 LOU FERRIGNO
THE INCREDIBLE HULK
APPEARING: SAT/SUN
The original Incredible Hulk, Lou Ferrigno, is returning to Hamilton Comic Con!
Known for his iconic turn as the Incredible Hulk in the classic 1980's Incredible Hulk, Lou has also vocally reprised the role in subsequent animated and computer-generated incarnations. He was also one of the featured celebrities on Celebrity Apprentice.
Ferrigno won an IFBB Mr. America title and two consecutive IFBB Mr. Universe titles, and appeared in the bodybuilding documentary Pumping Iron. He has also appeared in European-produced fantasy-adventures such as Sinbad of the Seven Seas and Hercules, and as himself in the sitcom The King of Queens and the 2009 comedy I Love You, Man.
$60 * please note that premium items are subject to a higher fee