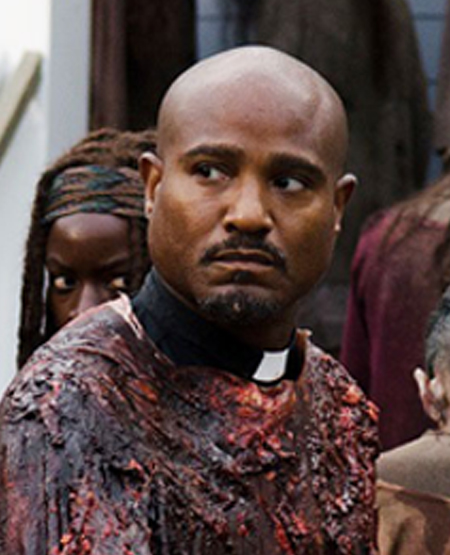 SETH GILLIAM
THE WALKING DEAD
APPEARING: SAT/SUN
Seth Gilliam is best known to fans for his portrayals of Father Gabriel Stokes on the Walking Dead, Dr. Alan Deaton on Teen Wolf, Ellis Carver on the Wire and Clayton Hughes on Oz.
He's also appeared in a number of recurring and guest roles in shows such as the Cosby Show, CSI: Miami, Nurse Jackie, Skins, Person of Interest and the Good Wife.
Film credits include Starship Troopers and Courage Under Fire.